The first time Srdjan Vidakovic (aka Widakk) entered a 99designs contest, he won. As a self-taught beginner designer, that win was just the affirmation he needed.
In 2014, he won our prestigious Ultimate Top 9 award for his intricate Deep Brewing Co. logo design. Needless to say, Widakk has continuously wowed our community and this work is no exception.
Today Widakk has worked hard to improve his skills and has grown into a skilled professional designer, boasting beautiful vintage designs and masterful typography skills. While his passion leans heavily on breweries and distilleries, his signature style easily lends itself to any "old timey" needs.
We were lucky enough to share some words with this enthusiastic designer. His story and personal tips are inspiring to say the least.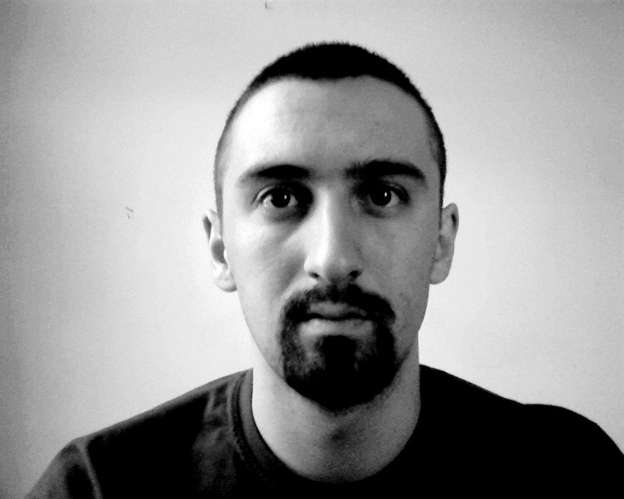 99designs username: Widakk
Name: Srdjan Vidakovic
Location: Novi Sad, Serbia
Specialty: Vintage branding
How did you originally get started in design?
I started right here, on 99designs.
I was a few exams away from graduating in hotel management, but my real passion was always drawing. Through all of my education, whenever I wasn't paying attention in class, I was drawing something on the back of my notebook. I'm a huge fan of comic books and that influenced me as well.
I learned to work in drawing programs out of curiosity. I could never have imagined I would actually be doing this for a living.
One day, a friend told me about 99designs and how I should compete in contests. I thought I would give it a try. The first contest I ever entered I won! And that is how I started.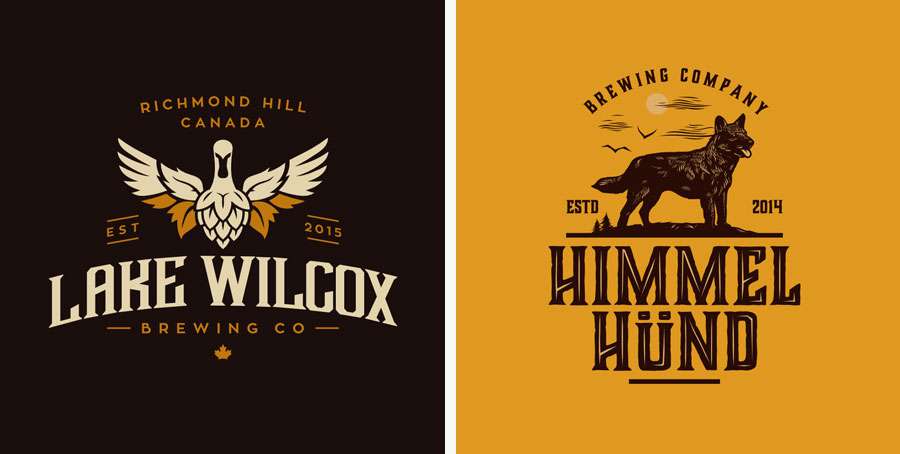 How did it feel when you heard that you when you heard that you won Ultimate Top 9 at 99?
I started working on 99designs in 2012. The winner of the Ultimate Top 9 for that year was Dusan Klepic. I was still a beginner at that point and I remember thinking to myself, "Man, it must be great to be designer of the year." That was actually kind of inspiring for me, especially because Dusan is from Novi Sad, just like me.
In the months that followed, I really tried to become a better designer with every new design. After some contests that I won, I even thought, "This could be in Top 9 for the month!" But it never was, so I stopped thinking about it. I was just focused on constantly getting better. And then, after two years… there I was in the Top 9!
It's always a great feeling when someone recognizes your work, and it's even better when it's from a community of people who are similar to you.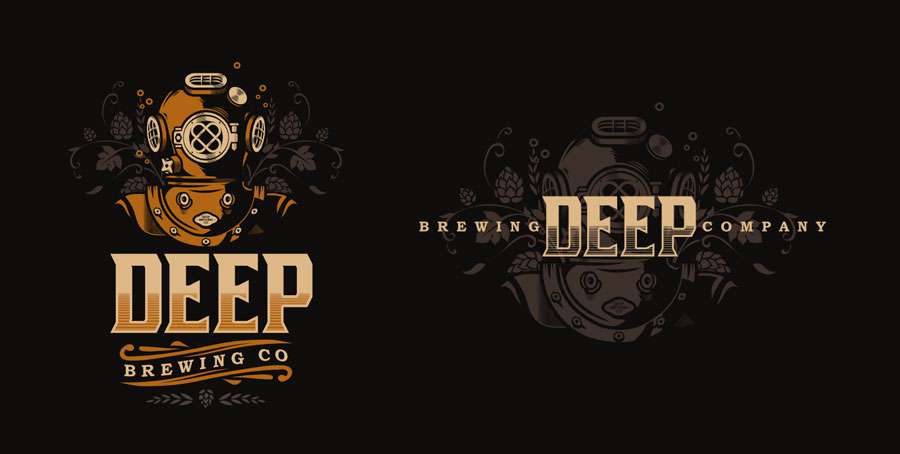 Glad to hear you're so excited with the award! Has being in the Top 9 at 99 changed anything in your design life?
I became more confident.
What's your favorite type of design project?
Definitely logo design. Especially old, retro and vintage designs. I also like working on labels and posters. I love how these kinds of designs look and feel.
I always try to make something that will look warm and handmade that tells a story about the brand. I know they say that "simplicity is the ultimate sophistication," but sometimes complexity is good too.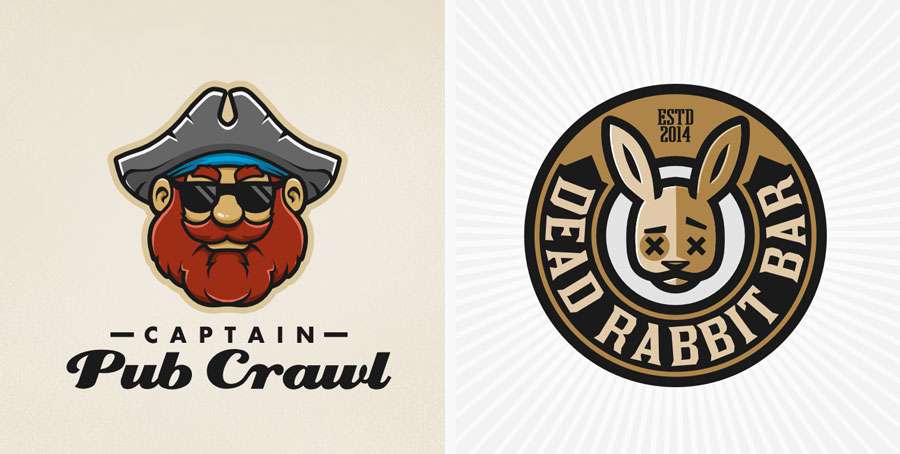 How did you teach yourself this particular style? It's definitely striking.
Well, it certainly has evolved a lot. When you look at my first attempts at design and compare them with my latest works, you see a huge difference. It's incredible how one can progress in only two years – but you need to have determination.
I started with simple designs, learning along the way and searching for my own style. When I saw something that I liked, I was always trying to figure out how it's made and how I can use that to create my own design.
I am still learning new stuff, but experience is on my side and I hope I will only get better.
Do you think you match this style to certain industries that you think it works best for?
Well, when you work as a designer for awhile, you start to recognize some stuff. For example, you can't make a logo for a law firm with some hand-drawn font. It wouldn't look professional. So I do have a general idea how the design should work based on the company's industry.
I really like to work for breweries, distilleries, restaurants and such. It gives me space to show my full creativity.
What is your design process like?
First, I need to get as much information about the company and what they need before I can start working. Communication is one of the most important elements of creating a great design. Then I like to search the web for some references about the particular industry and maybe get inspired for the work. If I have a clear idea, I jump right into it.
I'm a self-taught graphic designer. Everything I know I taught myself. I've never had a single class of graphic design, and I learned it by constantly trying. So I always keep a piece of paper and pencils on my desk. It's much easier to work and correct yourself with a simple hand drawing. I'm a bit lazy, so usually when I draw the sketch on the paper it's just rough lines, nothing too detailed.
Also, it's important to create a couple of versions, just to see if you are going in the right direction with your initial idea.
I've learned that I'm most productive and creative in the morning. As the day goes by, I get more tired and it's hard to be creative that way. So the best designs that I've made were done in the morning.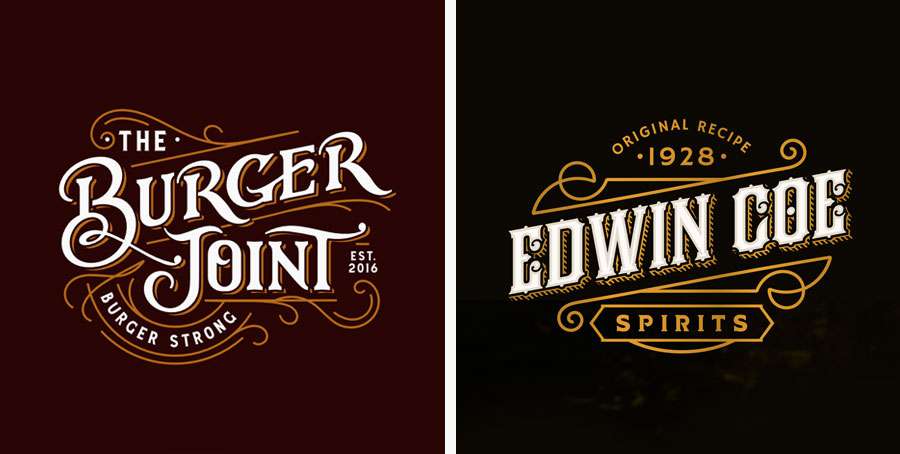 Sounds like you really know what works best for you. What advice do you have for other designers looking to excel in their own kinds of design?
Just be determined and believe in yourself.
From time to time I get a message from other designers – mostly beginners – asking me for some advice. I really try to help as much as I can, but some people just don't want to work hard. There isn't any magic key on your keyboard that you can press and hold that will get you the perfect shape.
You need to be patient and not be afraid to make mistakes. If you are ready to work hard, eventually you will succeed.
You've entered a tremendous amount of designs on our site – almost 3,000 in three years! How do you maintain such a large workload while still producing high quality work?
The answer is simple. I love what I do. Even though sometimes I feel exhausted after a whole day of working, while I work it's like I forget about anything else. There is just me and blank paper, which needs to become a great looking design.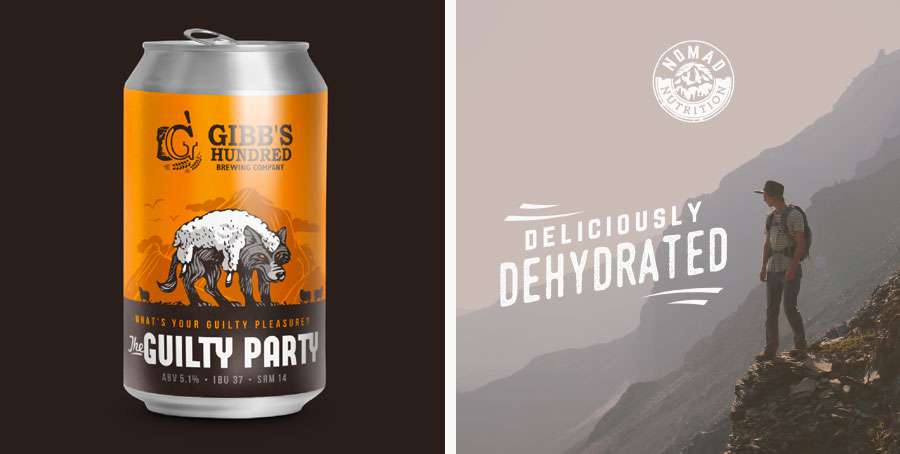 It's great that you love design so much. Are there any other things that you do for fun or personal art projects you're working on?
I used to play basketball a lot, although nowadays not so much. I like watching movies and reading comics and books.
I have a plan with one of my friends to create our own comic book. He has a story, but I need to draw it. But it does seem that we only discuss it after a few bottles of beer… But who knows, maybe one day we will really sit down and do it. That would be great.
In the past three years on 99designs, how has your relationship to the site changed?
Over the time I've worked here, I met a lot of people and made quite a few business relations. That's one of the best things about 99designs. Now I use 1-to-1 projects a lot to keep in touch with all of them.
99designs has opened the door to designing for me. I used to use the site to put my name out there. Now I use it to stay sharp!
See more of Widakk's designs here.