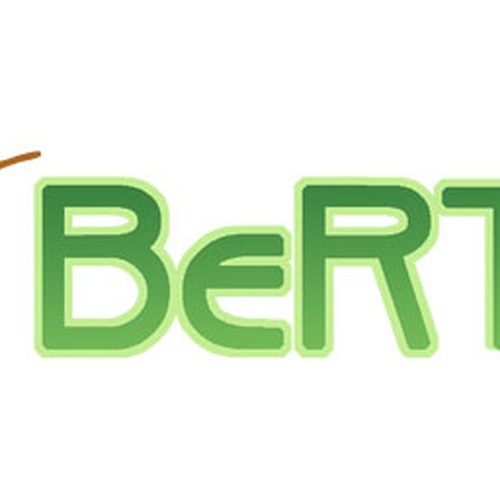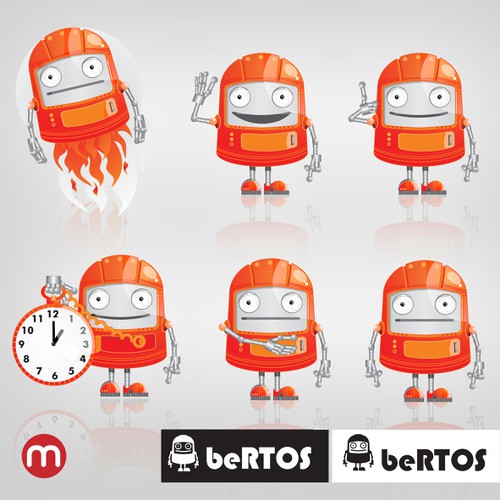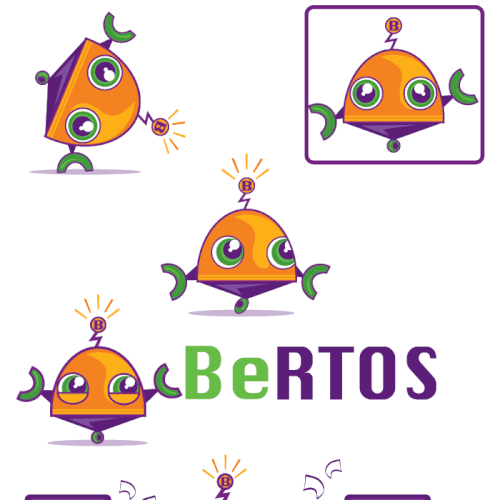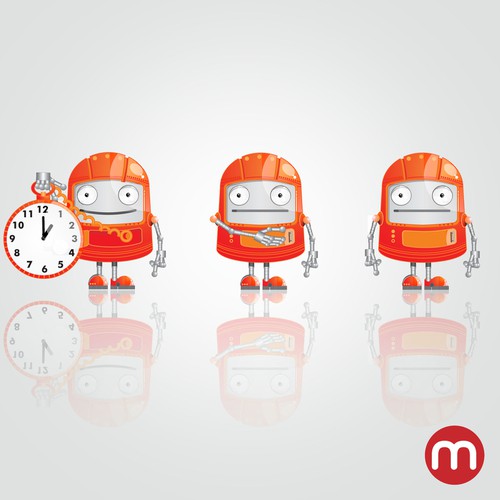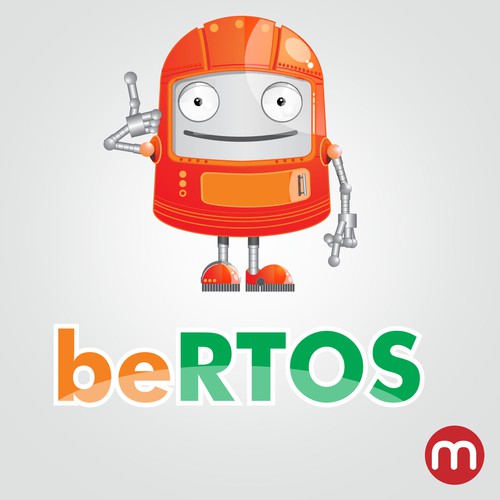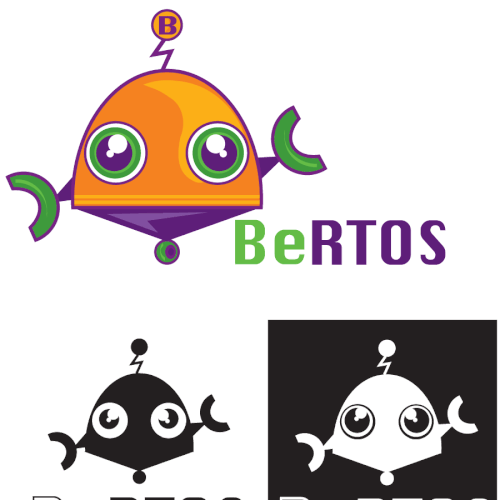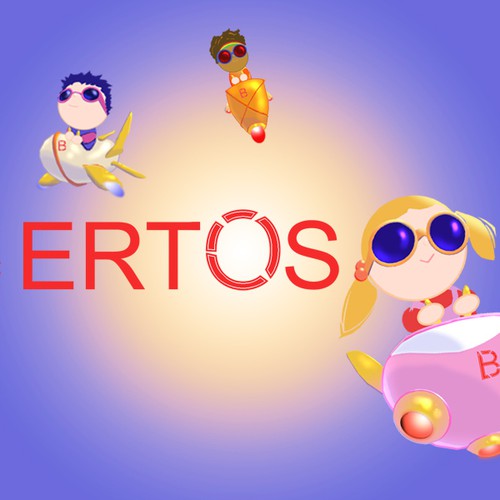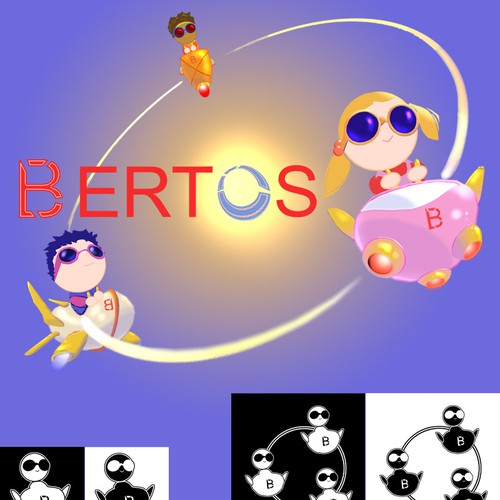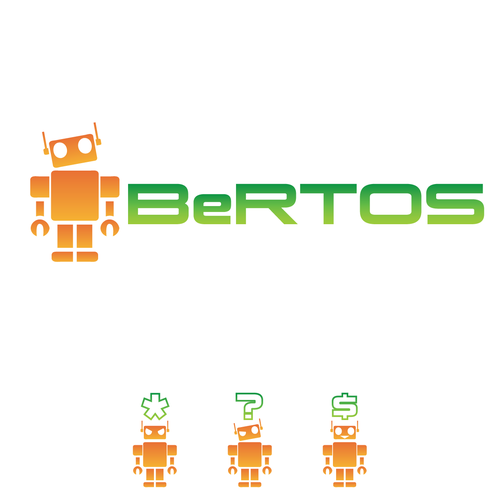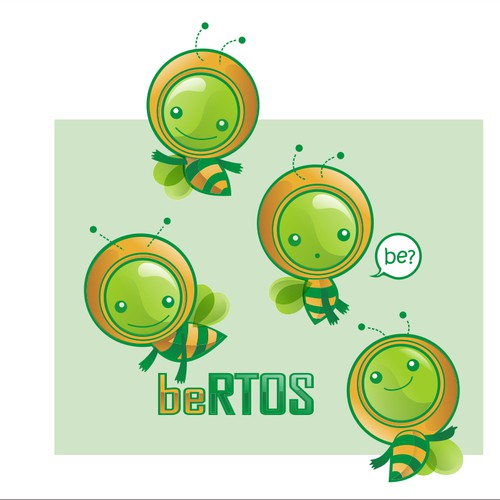 How Develer started their button or icon journey
Overview
We need a character design for a Real Time Operating System (http://en.wikipedia.org/wiki/RTOS) called BeRTOS (http://www.bertos.org), to give it a strong identity. It should look cool and technology driven! The character must not necessarily incorporate the brand name. Please take into account that this character will be part of a new web site design. The website will probably be in a Orange/Green color scheme -- but feel free to vary the colors, we can adapt the website if we like your character.
We will probably hire the contest's winner several times throughout the next years, as we may require more poses of the character for special events and dates, Christmas, seasons changing etc. We are open to any idea of a cute and attractive character. It will be used for further marketing campaigns (like TV, Youtube, banners, T-shirts, etc.) and will become an important part of our brand.
Tell us a bit about who you are and the people you reach
We like how these websites use their characters:
http://www.freelanceswitch.com/
http://www.hab.la/
We will also use the avatar / mascot for a wide range of cases:
* Sticker: Powered by BeRTOS (OnChip or OnBoard electronics)
* BeRTOS Source code CD distribution
* Holidays (like Christmas whishes .. )
* Internal and external Communications by mail (ecommerce cart, ticketing system ... )
* Gadgets, Presentations and Media
* Configuration Wizards
* Documentations and Tutorials
* "SocialNetworking" avatar
Here the list of the work that we really like (just to better understand the style we are looking for) :
* http://99designs.com/contests/14826/entries/23
* http://99designs.com/contests/7596/entries/57
* http://99designs.com/contests/13233/entries/18
Some concepts that we like to express:
* BeRTOS TagLine: "Not only Kernel" - It means that our system is Higly Modular
* BeRTOS is Lighter than all ... it could be used in very small hardware
* BeRTOS is well programmed (Code Beauty)
* BeRTOS is FREE
We require that the winning designer transfer exclusive copyright for the character to us through a signed statement.
Requirements
What is OK:
* All work needs to be original and not modifications of existing work, clip art, etc.
* In addition to the vector illustration, we will need also some scaled down reworks in low resolutions like: 125x125, 16x16 for use as avatars and favicon
* Character can be used separately from logo
* We need a Full Color and a B/W version
* We need Vector illustration (so we can scale it as we wish)
* Really good quality vector finished product will be required
What is not OK:
* Old-school mascots
* Serif fonts
The single proposal must contain:
- B&W version
- Color version
- Many action of the character
- Icon Example
Free features
Open contest

Fast-tracked
We've found some similar contests you might like