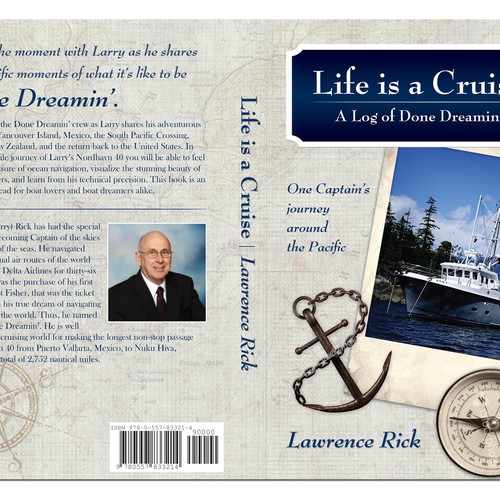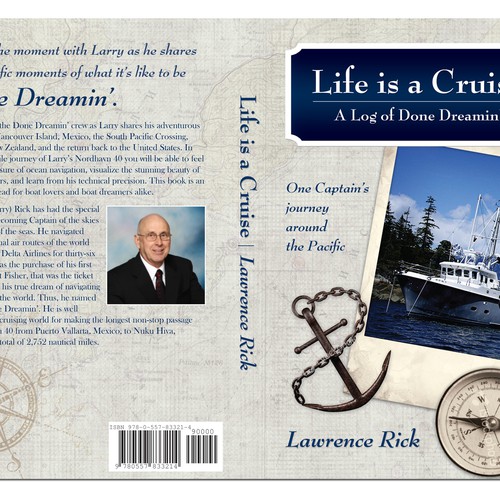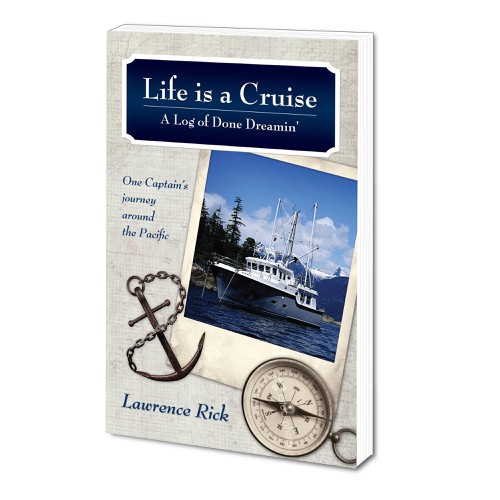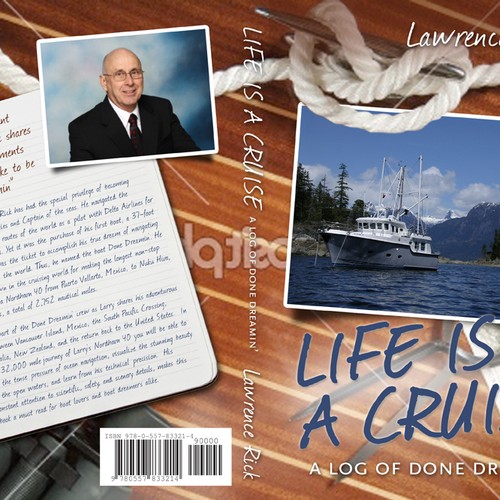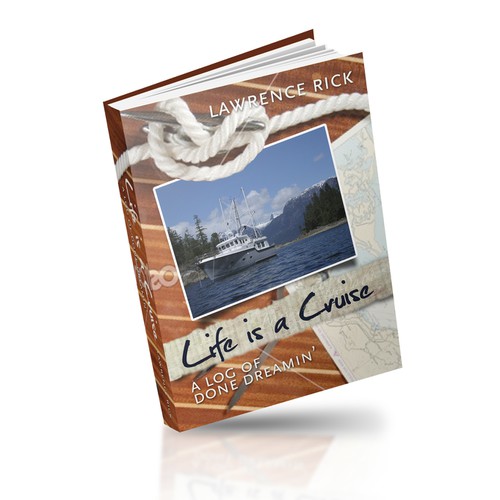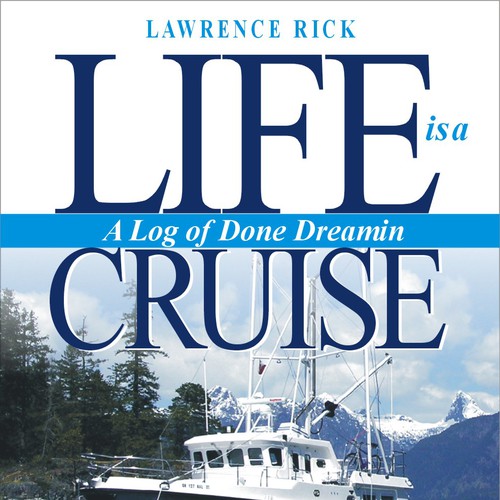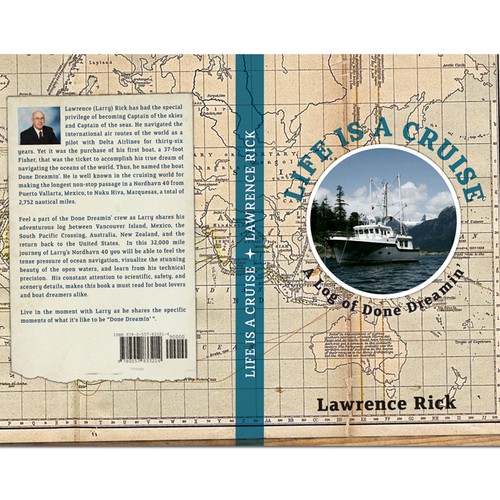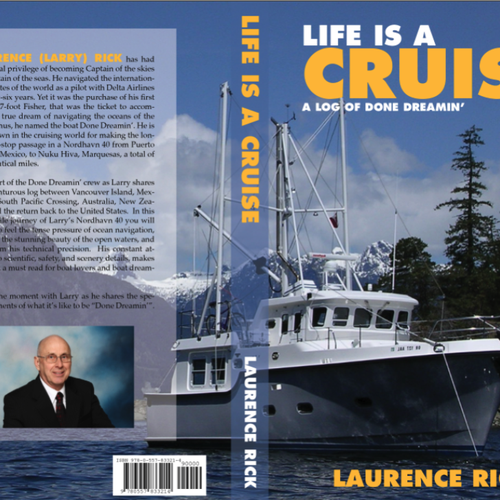 How StephanieLind220 started their print or packaging design journey
Overview
Feel a part of the Done Dreamin' crew as Larry shares his adventurous log between Vancouver Island, Mexico, the South Pacific Crossing, Australia, New Zealand, and the return back to the United States. In this journey of Larry's Nordhavn 40 you will be able to feel the tense pressure of ocean navigation, visualize the stunning beauty of the open waters, and learn from his technical precision. His constant attention to scientific, safety, and scenery details, makes this book a must read for boat lovers and boat dreamers alike.
Live in the moment with Larry as he shares the specific moments of what it's like to be "Done Dreamin' ".
Tell us a bit about who you are and the people you reach
The target audience is for boat lovers, and those who would like to be boat lovers and live vicariously through books such as this. Details and precision are extremely important. Mostly male, but some female. Clean cut, Nordhaven customers or future customers. http://www.nordhavn.com/store/literature.php
Requirements
•Spine width: 49.78 Postscript points wide (0.691") (207 px)
•Spine begins 441 Postscript points (6.13") (1838 px) from the left.
•Total cover width: 931.78 X 666 Postscript points (12.94" X 9.25") (3882px X 2775px)
•Image resolution should be set to 300dpi
Front cover is on the right side, back cover is on the left side between the spine.
Final product must be in pdf and jpg
Front cover:
Title: Life is a Cruise
Subtitle: A Log of Done Dreamin'
Author: Lawrence Rick
Want to have the picture of the boat on the front cover
Ideally the back element of the book is a sailing graphic chart that wraps around to the spine and back cover.
Back cover:
Image of Lawrence Rick with short bio
Larger Book Summary Copy
Include ISBN on bottom right corner of back cover
Free features
Open contest

Fast-tracked
We've found some similar contests you might like