About
Graphic designer and illustrator based in the Philippines. I specialize in logo, powerpoint, and packaging designs.
Check out other works that I've done at:
http://designers.designcrowd.com/de…0/dvelasco
Country: Philippines.
Member since: February 29, 2016
Reviews
"Working with Dee was a great experience. She was responsive and willing to continue to make modifications to her designs until we got exactly what we were looking for. All the designers worked really hard, but Dee's work ethic stood out above the rest."
timOA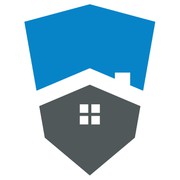 "One of the best designers we've ever worked with! Consistently great work."
kayla.zilch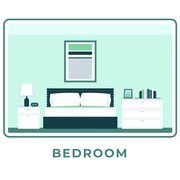 "Excellent work and communication! Would love to work with again."
kayla.zilch