About
Currently we only take on the 1 to 1 projects. Please contact us if you like our designs and style. WWW.VORMELIQUE.NL
Country: Netherlands.
Member since: October 11, 2016
Reviews
"It was a pleasure to work with Vormelique. We are so happy with your new design. "
Brau-Schüür AG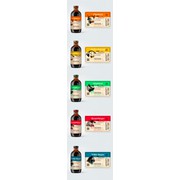 "Outstanding work -- so creative. Hit the mark and exceeded our expectations."
Anonymous client
"Extremely creative, highly responsive and agile to meet a 24 hrs deadline. Would highly recommend and hire for future jobs! Thanks a million ! MS"
melsharawy